Best Employee
Best Employee Awards
Aries promotes a work culture that fosters learning, individual growth, team spirit & creativity. It is the policy of the company to encourage ideas, talent & value systems. The persons responsible for innovative ideas, outstanding performances and proud achievements are acknowledged every year through the 'Employee of the Year' award. Ever since its inception, the company has awarded its best employee every year, and every month in the division level. Special increment/incentives are awarded to the winners.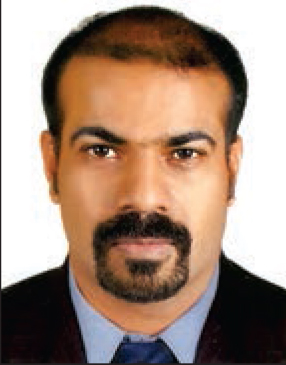 Sona Divakaran
BEST EMPLOYEE 2014-2015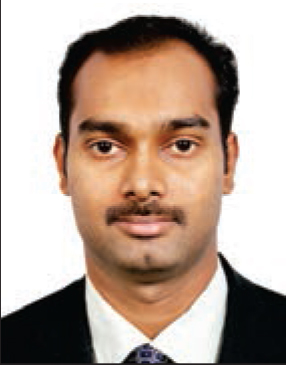 Siju Varghese
BEST EMPLOYEE 2013-2014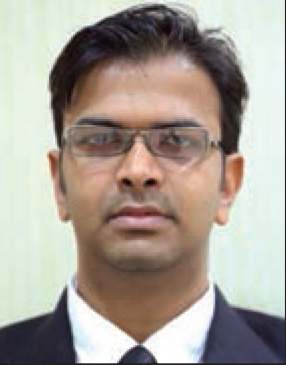 Shyam Kurup
BEST EMPLOYEE 2012-2013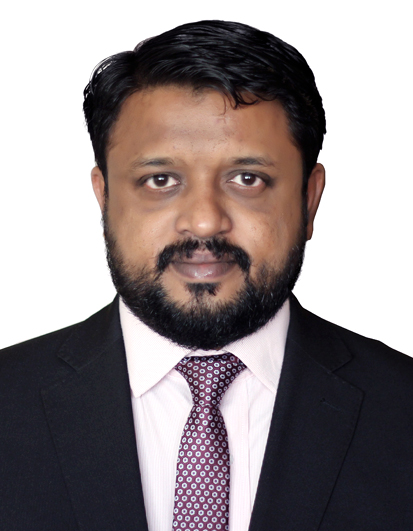 Sudheer Badar
BEST EMPLOYEE 2011-2012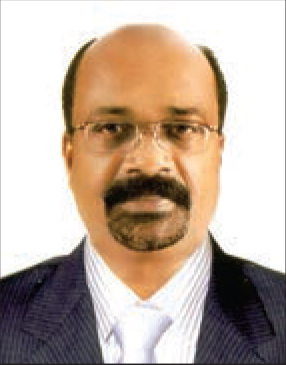 Venu Nanoo
BEST EMPLOYEE 2010-2011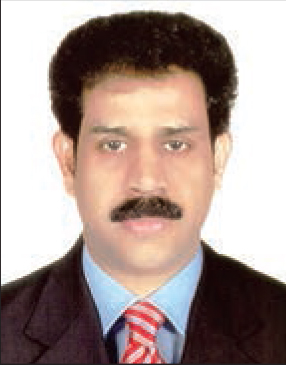 Babu Chenjery Vasu
BEST EMPLOYEE 2009-2010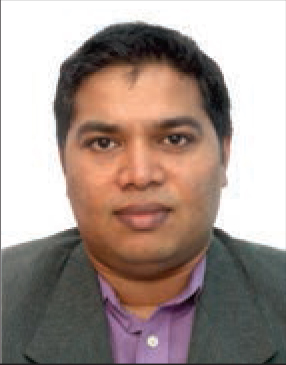 Jose George
BEST EMPLOYEE 2008-2009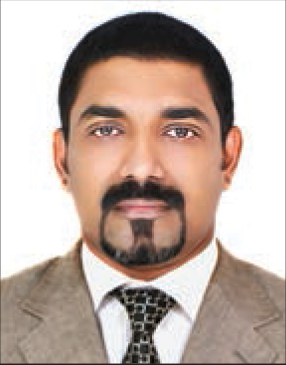 Ajith P.J.
BEST EMPLOYEE 2007-2008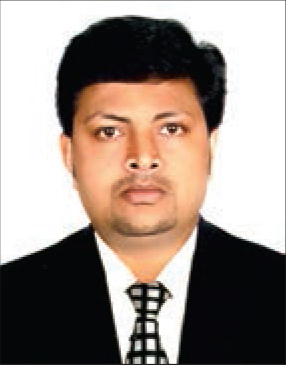 Prabhiraj Nadaraj
BEST EMPLOYEE 2006-2007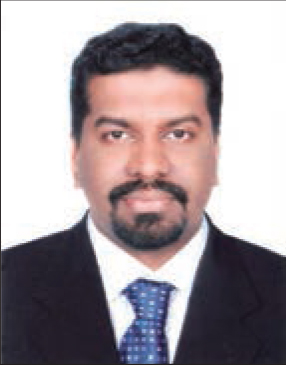 Sarath Radhakrishnan
BEST EMPLOYEE 2005-2006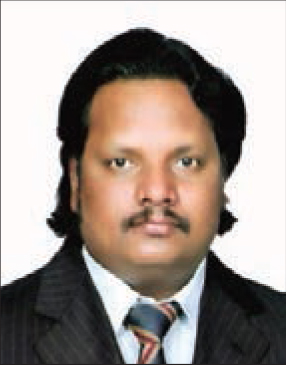 Subramanian Ramaswamy
BEST EMPLOYEE 2004-2005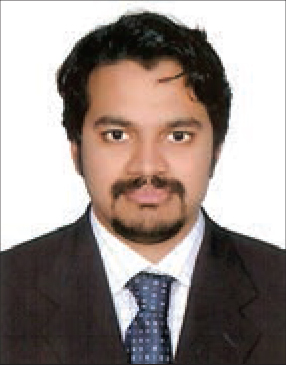 Gireesh Mukundan
BEST EMPLOYEE 2003-2004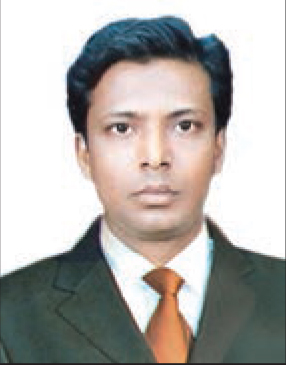 Waheed Siddique
BEST EMPLOYEE 2002-2003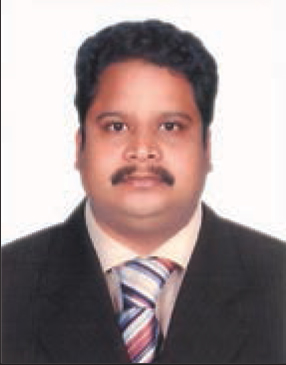 Sandeep Narayanan
BEST EMPLOYEE 2001-2002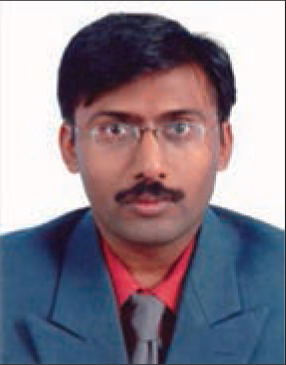 Dinesh Chudasama
BEST EMPLOYEE 2000-2001
Thomas Perumayan
BEST EMPLOYEE 1999-2000


OUR COMPANIES

NEWS & EVENTS

PHOTO GALLERY